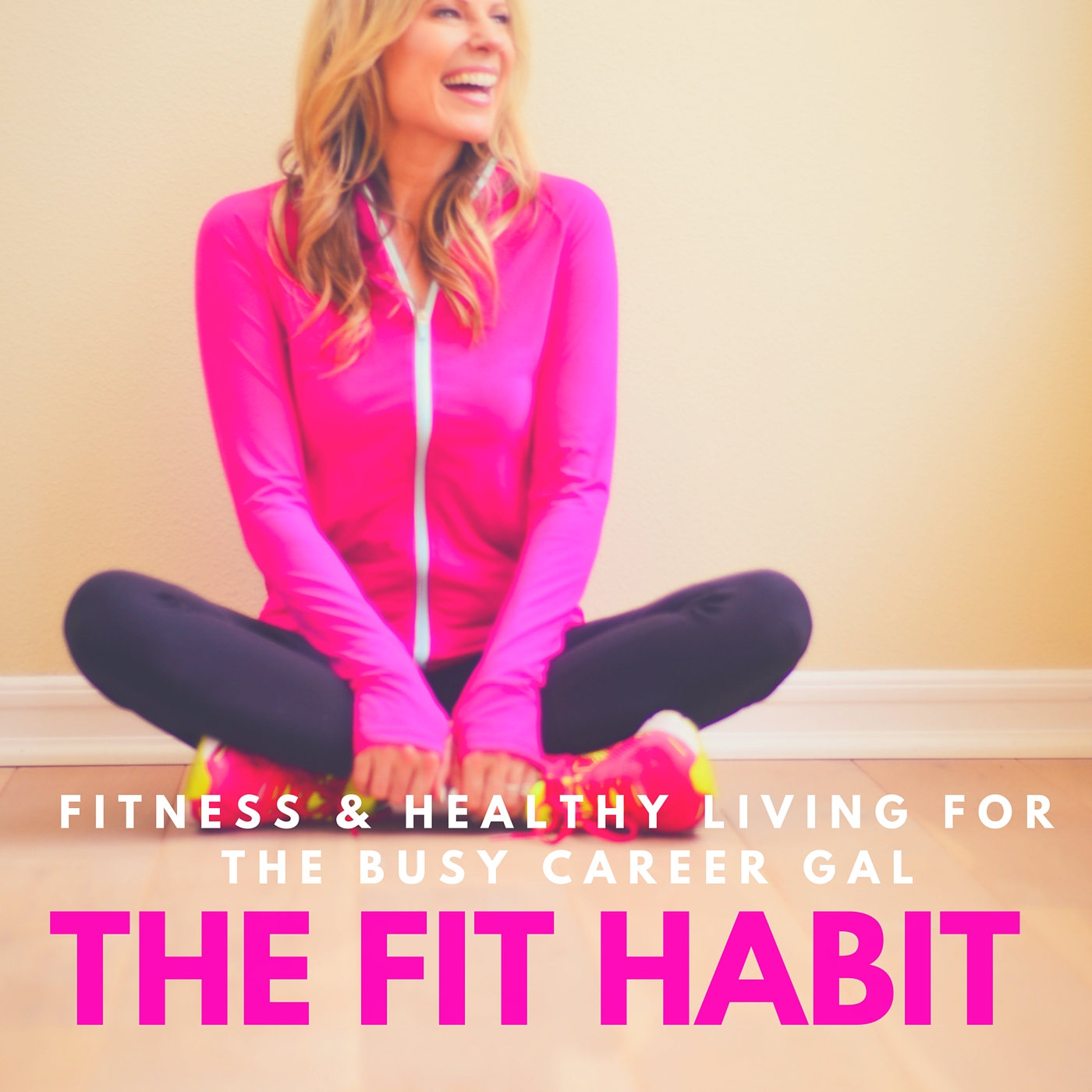 Very often we excuse ourselves from achieving what it is we want for ourselves because the cards aren't stacked in our favor.
The gym is too far away, so I didn't work out. 
She doesn't work full time, so of course, she's fit and I'm not. 
I don't have time to take care of myself, I have a job and a family.
If I didn't have to work full time, I'd kick ass at being a professional blogger.
I can't get a better job because I don't have a college degree.
But let's say you suddenly had the time Saturday afternoon to go to the gym.  Would you go?  Imagine you could wake up an hour before your family and do an hour of writing before everyone else gets up.  Would you do it?  Have you tried everything you can possibly do to get a better job?  Everything?
Here's a truth I want you to think about for a moment... it doesn't matter how smart, capable, educated or advantaged you are, it's the doers that get ahead.  

In 2018, I'm dedicating the entire year to the pursuit of getting you past your aversion to being a "doer".  From the big picture vision of where you want to go to the tiny, detailed tasks you need to do to get there, I will help you get yourself to a point of execution. To get you started, here are a few ideas to chew on.
Make sure your mental blocks aren't actually just a lack of desire.  I've mentioned this before that very often we don't do what we need to do because we don't actually want to pay the price of achieving our goals.  Sure, I'd love rock hard abs, but I'm not willing to give up what I know I have to sacrifice, just for a leaner midsection. It's just not worth it for me.
Make sure you're thinking through the small stuff, not just the big picture.  Yes, it's great to be a big thinker and have a strong, clear vision of where you want to go, but do you actually know what you need to do on a daily basis to get there?  I think this is where a lot of us get hung up.  It's the how of execution that's not clear.  When you feel yourself spinning your wheels and going nowhere really fast, that's why.  Break down your big goals into smaller ones and write down your steps in the form of daily tasks.  This is a MUST DO for big thinkers.
Manage your time like a boss.  Yes, I have plans to get blog posts up at least twice a week, but life gets in the way.  You probably feel the same about getting to the gym or the salad you didn't eat for lunch any day this week (hmmm?).  You have to prioritize and plan my friend.  Hard stuff never happens by accident.  It's always 100% intentional and planned.
Let some stuff go for 90 days.  In order to succeed at the point above, you're going to have to say no to some things, but not forever. You can have what you want, but not all at once.  Decide what you want in the next 90 days and commit fully to making it happen.  This will not only get you results, it will also help build confidence to make more results happen.
Bite off less than you can chew.  For once, please don't try to be a superhero and make outlandish commitments that you can't possibly follow through on.  This year, why not commit to not disappointing yourself?  We do this SO often, we rarely notice it.  Imagine your inner child (or in my case, inner old lady) is counting on you to do what you say you're going to do.  Do you really want to look that person in the eye and say - "sorry, you just weren't important enough"?
More to come, but give these ideas some consideration this week.  You are 100% worth the effort.
Want help reaching your fitness goals?  I offer affordable, action-driven fitness training online that will help you crush your fit goals and your new year.  Find out more right here.
[bctt tweet="Hard stuff never happens by accident.  It's always 100% intentional and planned.  " username="@fundinghappy"]
Beautiful Photography by Archer Inspired